What is it
The app was a location-based game aimed at kids from 10 to 16 years old and it required players to play football in real life to unlock features and bonuses in the game.
What I did in this project
I was consulting as Game Designer during the summer of 2017. I worked part-time, as a summer job, with the developers of the app Just Football to improve the game mechanics of their product. The developers felt the app didn't have solid game mechanics so I worked in the weeks leading to the public launch of the app to a redesign and refocus all the features of the app. The app launched in the beginning of September 2017 and it reached the second most downloaded free app in the sport category of the App Store.
My duties included creating and documenting features, solving UI and UX issues and, in general, working with the developer and the product team on increasing engagement and retention.
---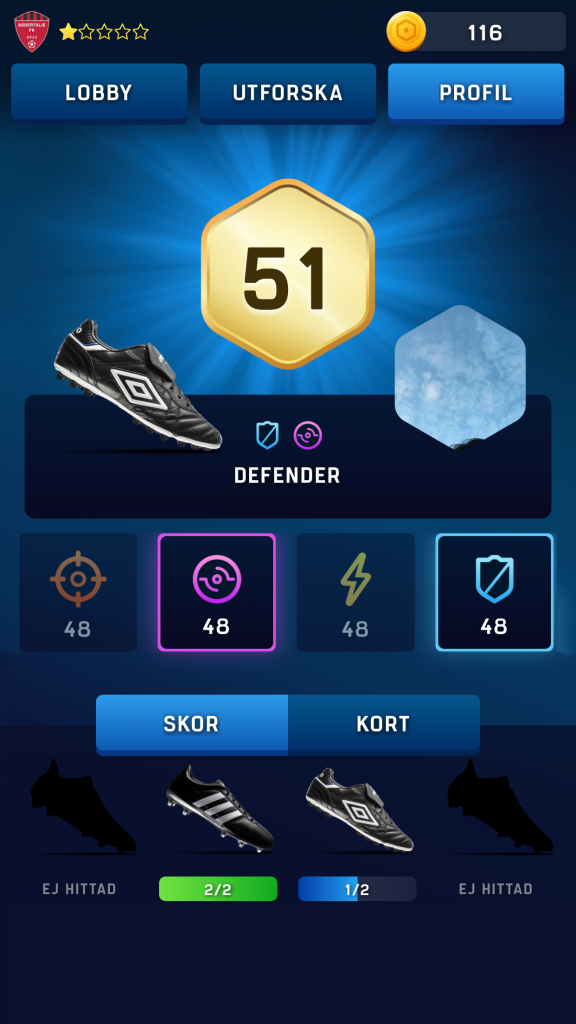 ---