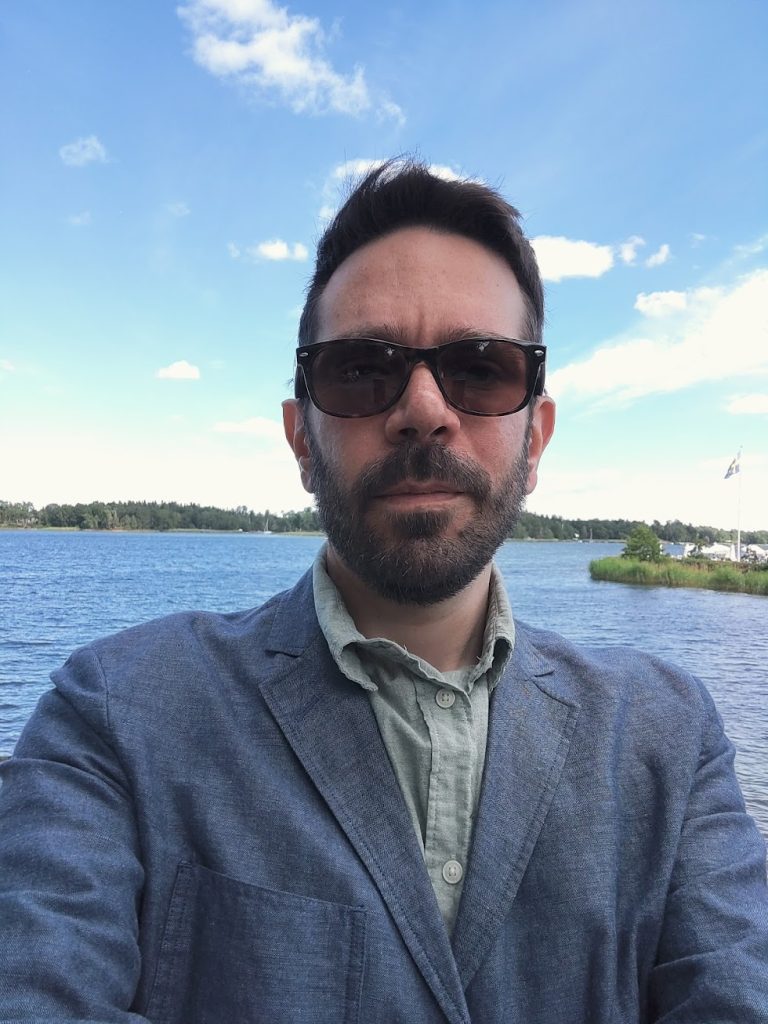 My name is Ferruccio Cinquemani, I was born in 1982 and I'm an Italian/Swedish double citizen who has been living in Stockholm since 2006.
Before moving to Sweden I worked as a journalist. After that, I worked in various roles related to marketing. I used to make videogames in my spare time, but at some point I decided to make this my day job.
I am currently working as Prototype Designer at Embark Studios. Before that I was Enemy Designer & Scripter at Arrowhead Game Studios and before that I worked on several other game companies in AAA, indie and VR.
I like game design, culture, coding, product design, usability, graphic production, art and music.
I like making stuff.
This site is a collection of things I did, made or I'm interested in.
Have a look at my CV, my portfolio or my blog